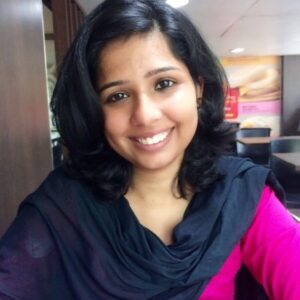 Juilee Bapat- Lanjekar
A counselor with an experience of 6 years. She is eloquent in English, Marathi and Hindi languages. She is skilled in the person-centered approach to various psychological issues. She also has experience in dealing with cases related to behavioral issues, trauma etc. She is skilled in holding a listening space.
Specialist: Date: at Service: Total: INR Leave your contacts!
Recurring info: